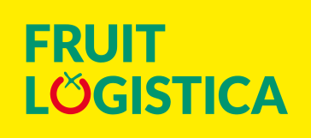 FRUIT LOGISTICA - 8-10 FEBRUARY 2023 -
Exhibitors from 86 countries and trade visitors attend FRUIT LOGISTICA every year to realize their full business potential within the international fresh produce trade – and to write their own success story! 
FRUIT LOGISTICA covers every single sector of the fresh produce business and provides a complete picture of the latest innovations, products and services at every link in the international supply chain. It thus offers superb networking and contact opportunities to the key decision-makers in every sector of the industry. More information at: 

THE TOMATO NEWS CONFERENCE - 26 OCTOBER 2021 -
The half day conference will aim at giving the latest information on the production and consumption of tomato products globally in 2022 and the outlook for the future.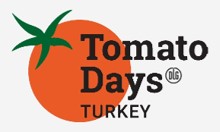 TOMATO DAYS TURKEY - 27-29 JULY 2022 -
Turkey's first tomato-dedicated field event for tomato cultivation and processing will be held in Bursa Karacabey (Turkey) on 27-29 July 2022; 50 exhibitors are expected, who will present trial plots, stands and equipment on 5.5 hectares.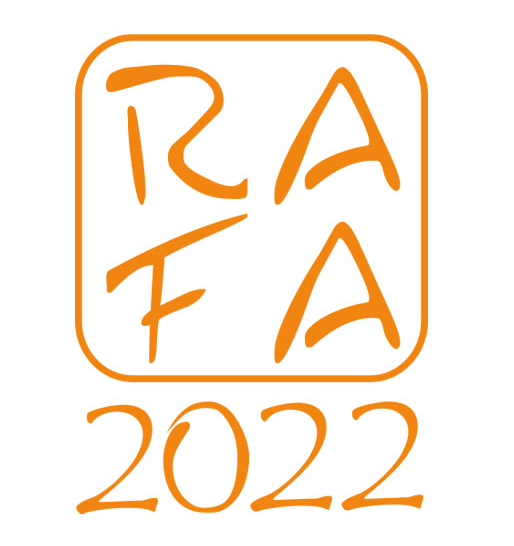 10th International Symposium on Recent Advances in Food Analysis(RAFA) - 6-9 September 2022-

On behalf of the University of Chemistry and Technology, Prague and Wageningen Food Safety Research (WFSR), part of Wageningen University & Research (The Netherlands), Food scientists from academia and industry and representatives of national and international agencies, control authorities, governmental and commercial laboratories are invited to attend the 10th International Symposium on Recent Advances in Food Analysis (RAFA 2022). September 6-9th,  2022, Prague **, Czech Republic 
-Abstract submission for oral presentation:  June 15, 2022 
-Abstract submission for poster presentation:  July 15, 2022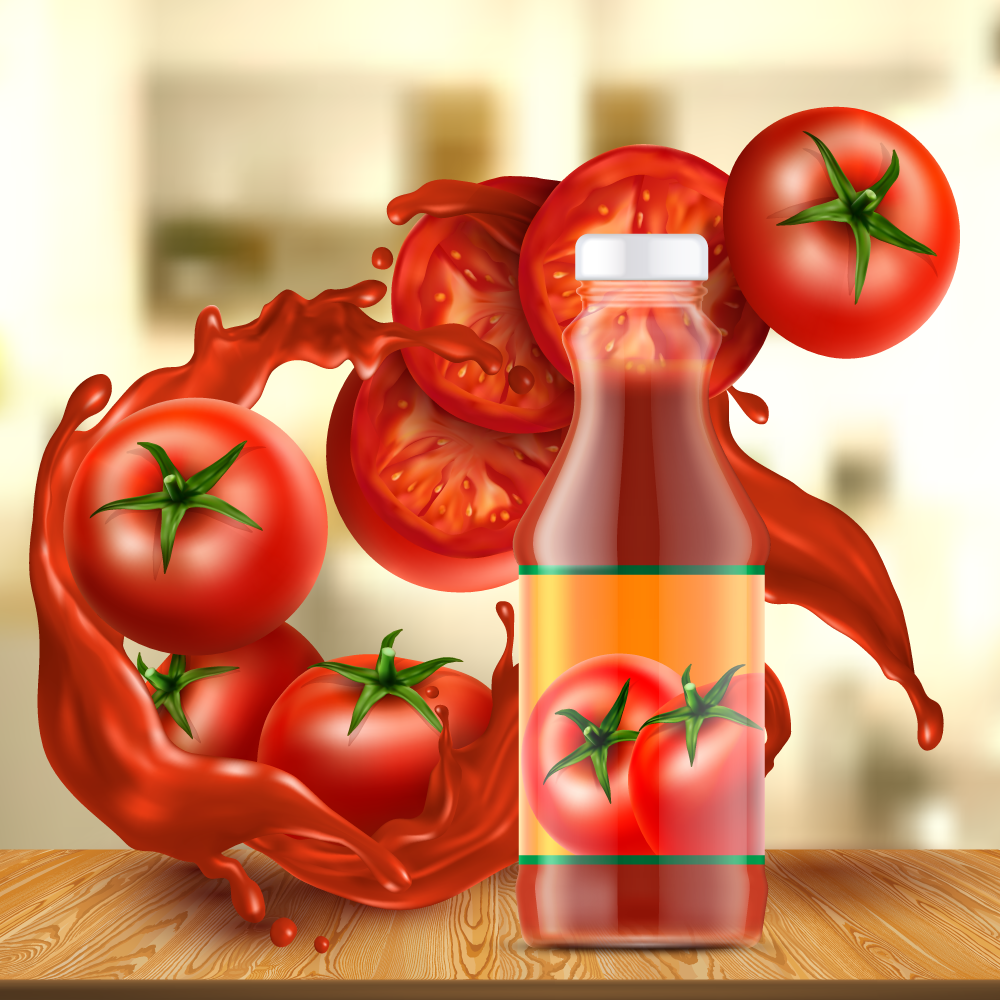 Does processed food lose its nutrition value?
Are fresh fruits and vegetables better for us than their processed alternatives? The answer may surprise you! Keep reading to learn more about processed food and its nutrition value.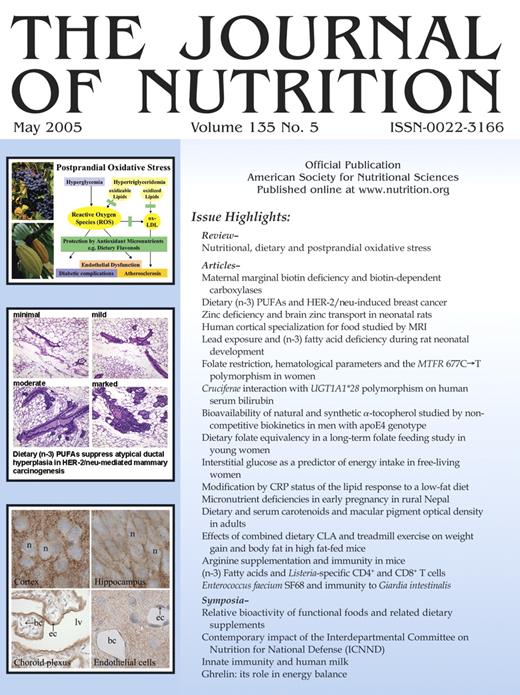 The Tomato As a Functional Food
Tomatoes are the fourth most commonly consumed fresh vegetable and the most frequently consumed canned vegetable in the American diet. There is emerging epidemiology data supporting the connection between increased tomato consumption and reduced risk for both cardiovascular disease and prostate cancer…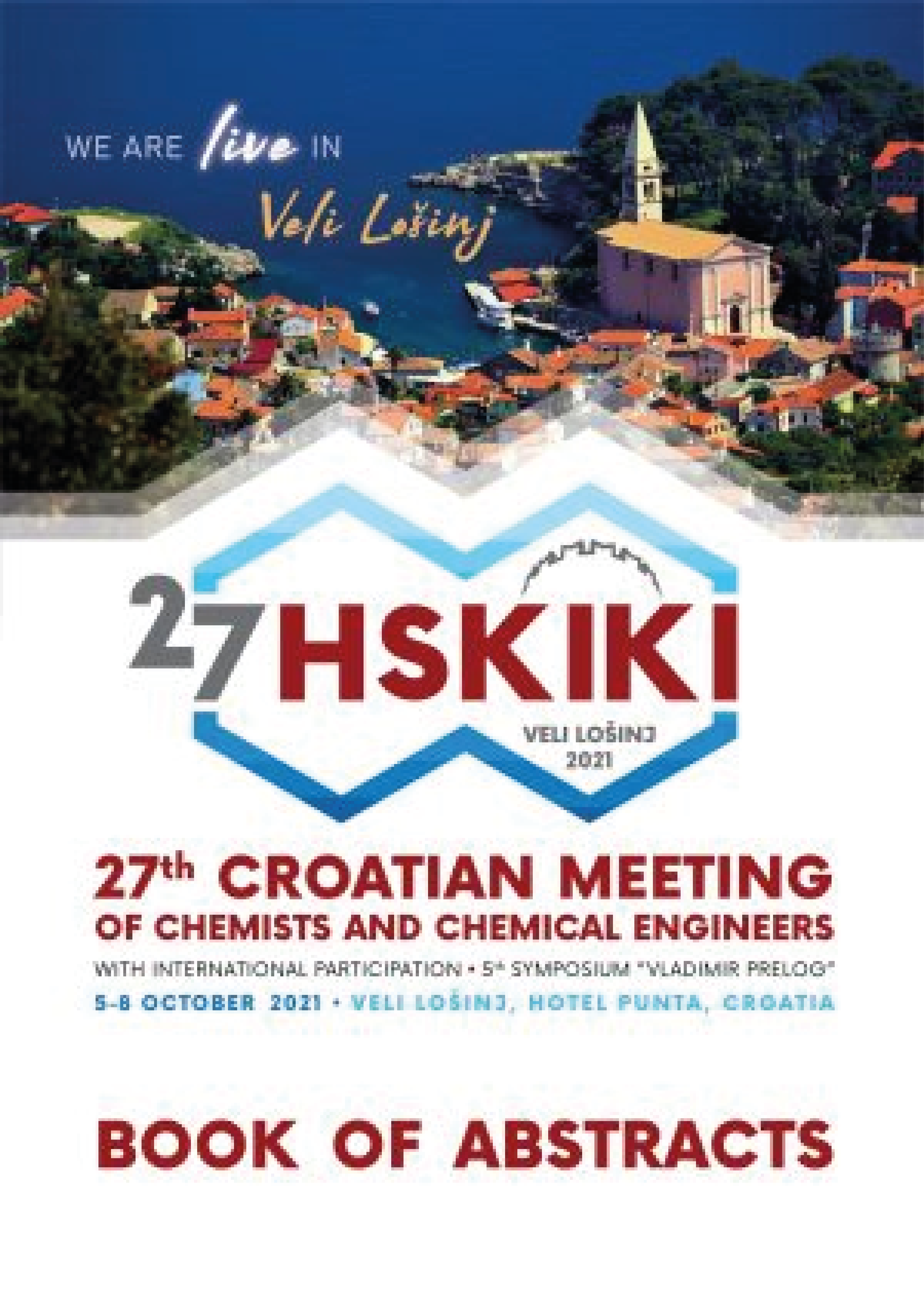 27th Croatian Meeting of Chemists and Chemical Engineers • 5-8 OCTOBER 2022 •
The 27th Croatian Meeting of Chemists and Chemical Engineers (27HSKIKI) is organized by the Croatian Chemical Society and the Croatian Society of Chemical Engineers in a small yet enticing Croatian town Veli Lošinj, placed on island Lošinj initially from 13 to 16 April 2021 has been postponed to the new date and it will be held from 5 to 8 October 2021.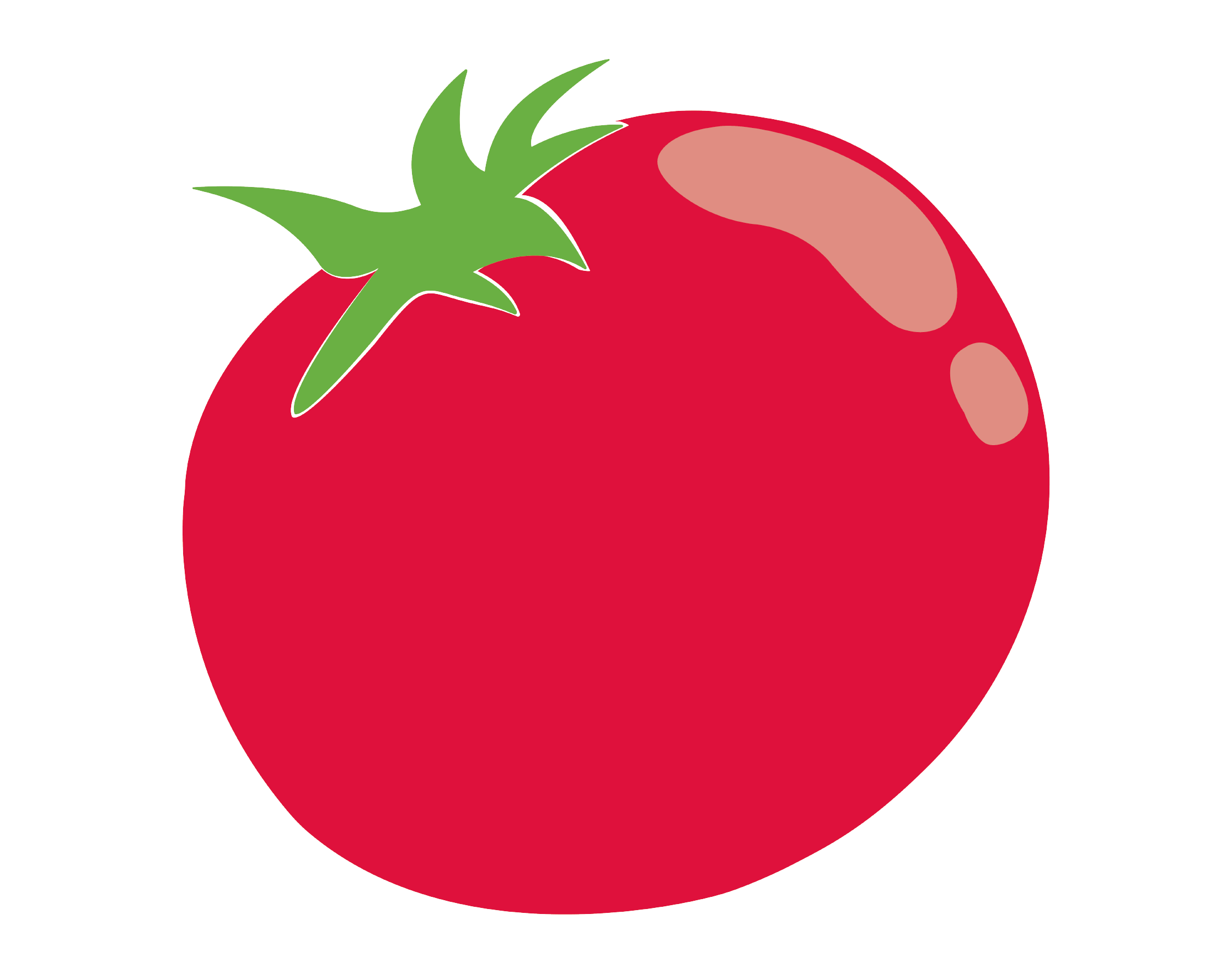 What are the differences between store-bought tomatoes and processed tomatoes?
Are tomatoes fruits or vegetables?
  👉 Learn  more about tomatoes !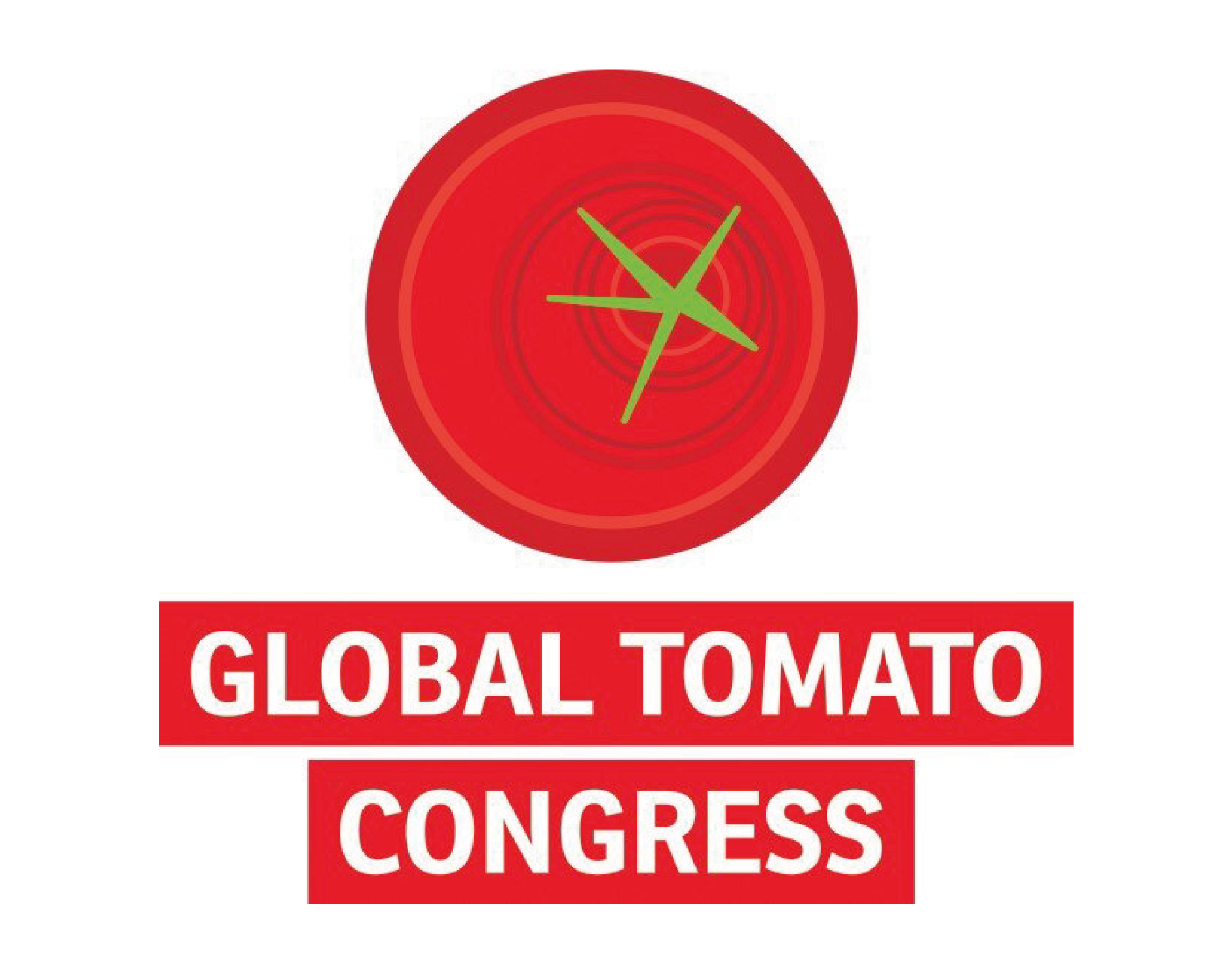 GLOBAL TOMATO CONGRESS • 16 MARCH 2022 •
Global Tomato Congress, the leading event for the fresh tomato business returns to Rotterdam next march for a full day of online learning and networking.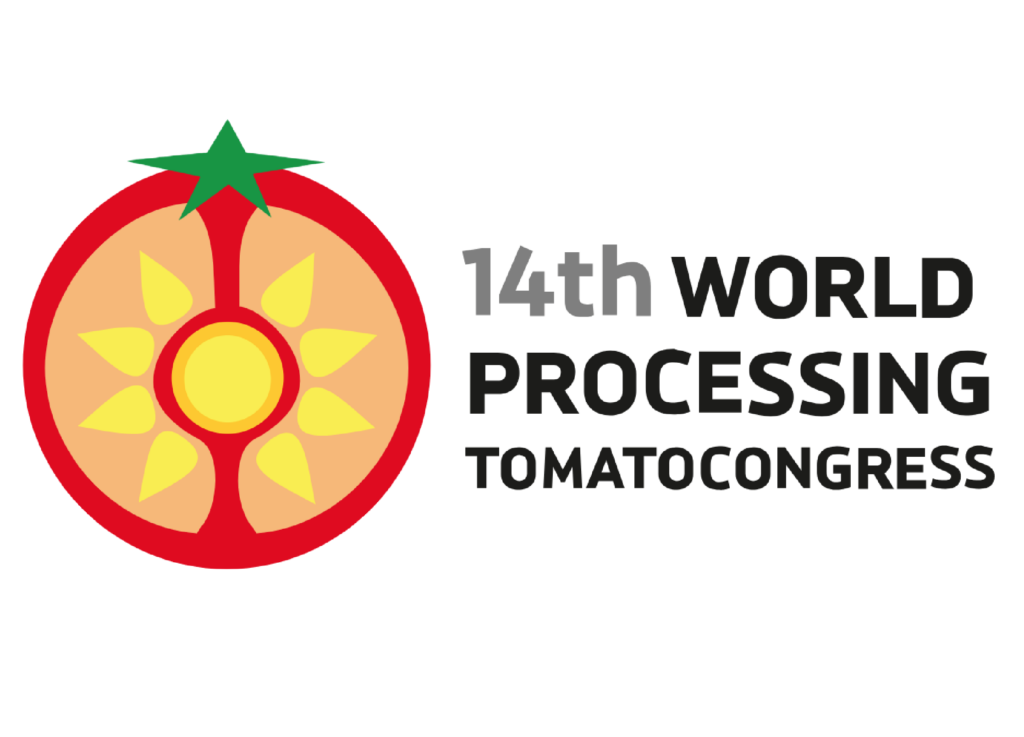 SAN JUAN CONGRESS MOVED ONLINE • 20-24 MARCH 2022 •
After carefully monitoring the ongoing public health situation and increasing number of Covid-19 cases globally, together with current travel restrictions, the organizing committee for the 14th World Tomato Processing Congress and the 16th ISHS Symposium on the Processing Tomato has made the difficult decision to move the events fully online.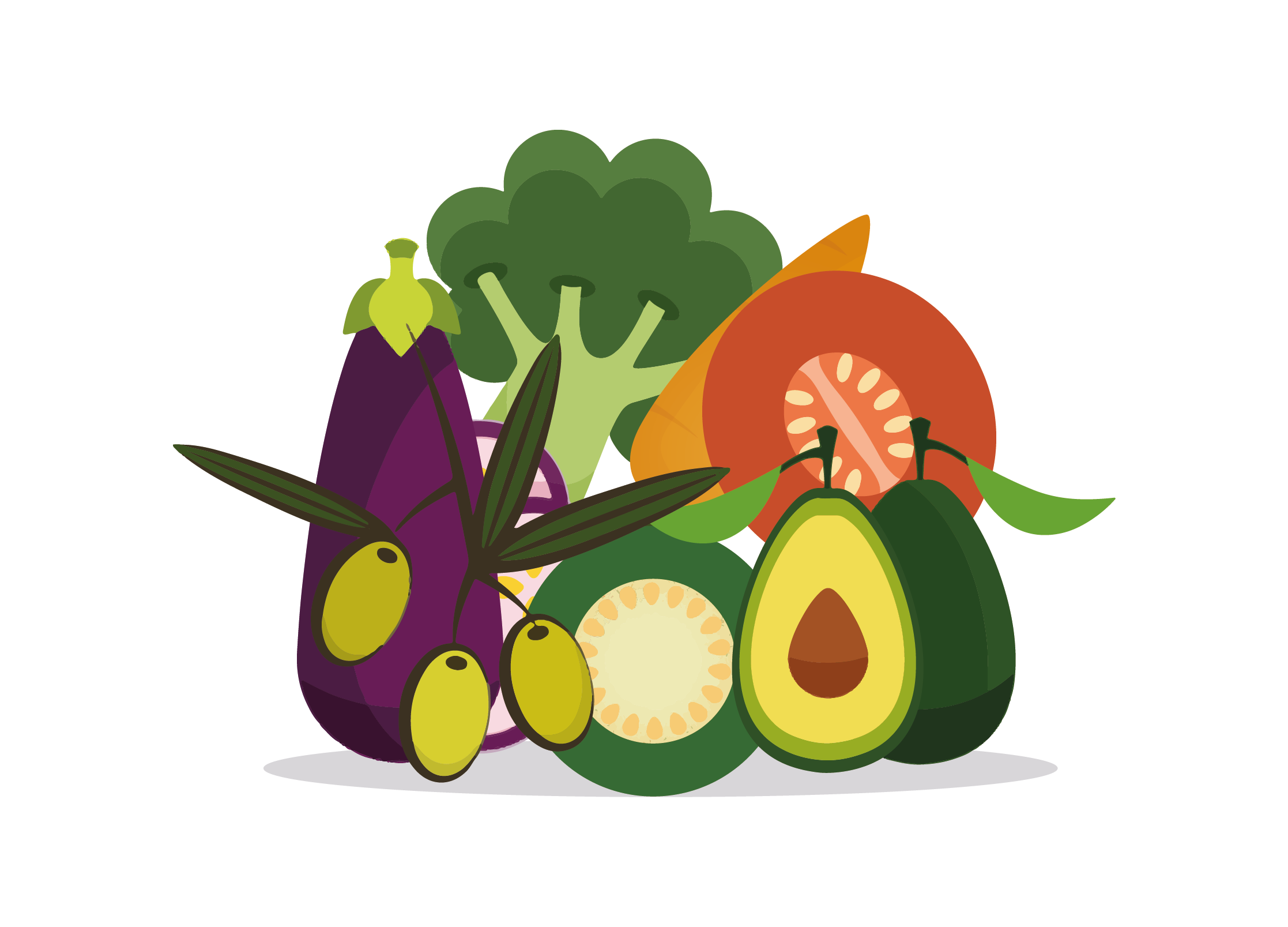 Numerous studies over several decades suggest that following the Mediterranean diet (MedDiet) can reduce the risk of cardiovascular disease and cancer, and improve cognitive health.
👉 Read Our Post to get more information about MedDiet !